Events Schedule
Simple but versatile WordPress plugin, for an elegant display of your classes or events.
Simple Weather
Simple Weather is a beautiful weather plugin, which displays the current weather via shortcodes or via widgets.
Secure Pattern Lock
This innovative tool makes WordPress login safer and cooler, through unique signatures.
Time Master
Through smart shortcodes, Time Master allows advanced content management and time or opening hours display.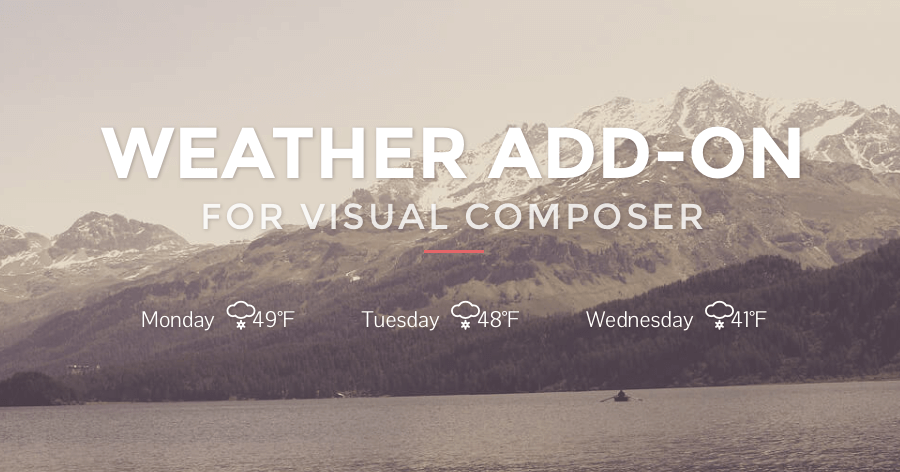 Weather for Visual Composer
With this smart add-on, VC users can easily integrate the simple weather display.
Huge Carousel for Visual Composer
Huge Carousel for Visual Composer is an elegant carousel add-on, which allows you to create a beautiful display for your images.
Simple Text Rotator
A beautiful and elegant text rotation solution via WordPress shortcodes.
Simple QR Codes
This simple WordPress plugin allows you to display QR codes anywhere in your website.